17 Sep 2021: Next Hack 2021 Launch Webinar
About the Event
NCS is organising an inaugural Product Innovation Challenge and we are welcoming participants from outside of NCS too!
Would you like to put your technical or business skills to the test? Are you craving for a challenge and a change from your daily work? If the answer is a resounding YES, wait no more!
Find out all you need to know by enrolling now for the launch webinar.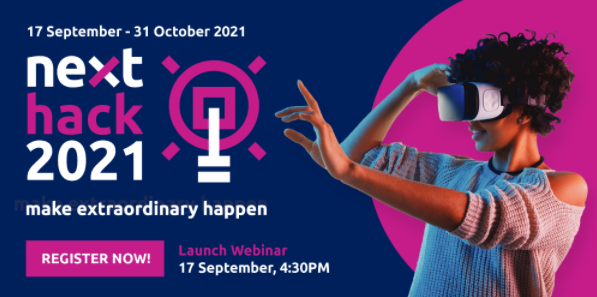 Details
DATE: 17 SEPTEMBER 2021
TIME: 4:30pm - 6:00pm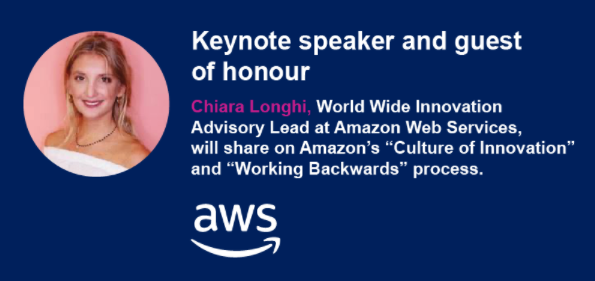 What's in it for you?
• NEXT Hack 2021 Award
• Cash prizes of up to SGD10,000 per team!
• The opportunity to join our NEXT Products & Platforms Incubation Program to bring your idea to life!
An exclusive programme for winners
• Mentoring and Coaching by Professionals
• Business, Technical, and Financial support
• World-class training in Product Strategy, Design Thinking, Marketing, and many more!
• Exciting Start-up like experience
Thank you for your interest. This webinar is over.
If you have any questions, please contact Webinar host: NCS